Capabilities
Innovia is the place to explore creative thinking styles, to innovate and to invent things.
Running primarily in-house projects:
Small specialized teams (1 to 4 members)

Short project cycles (1 to 4 weeks)

Innovative - from idea to pitchable concept
Working on projects primarily but not limited to:
Mechanical and electro-mechanical products

Innovation

New Inventions
Contributing to early concept development via: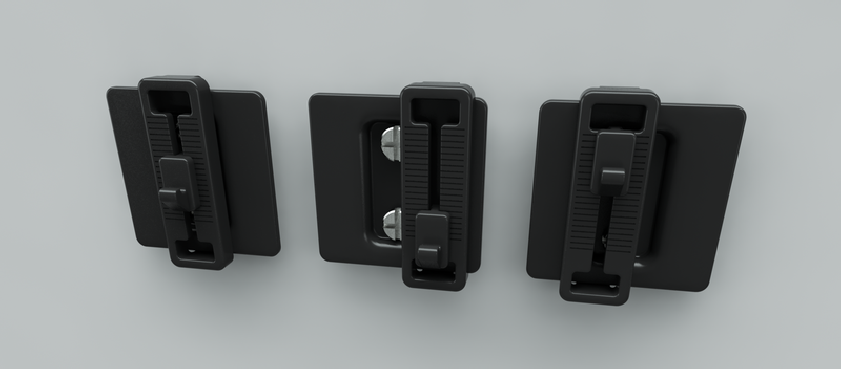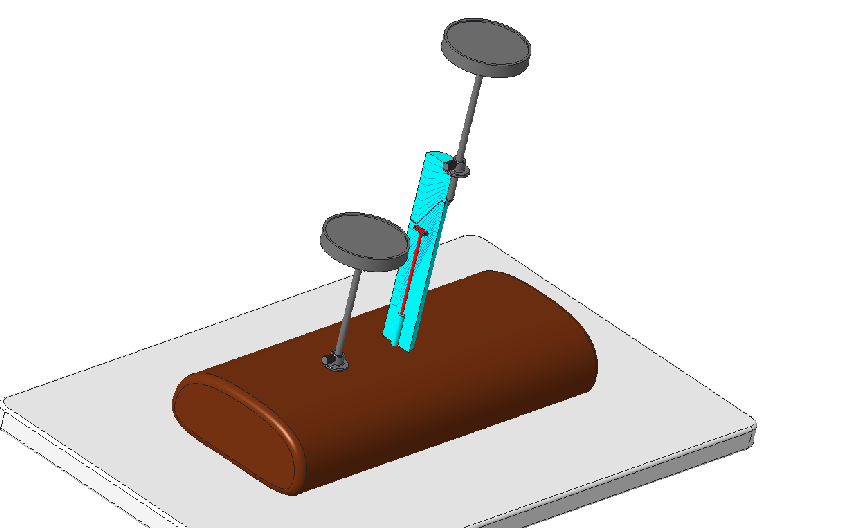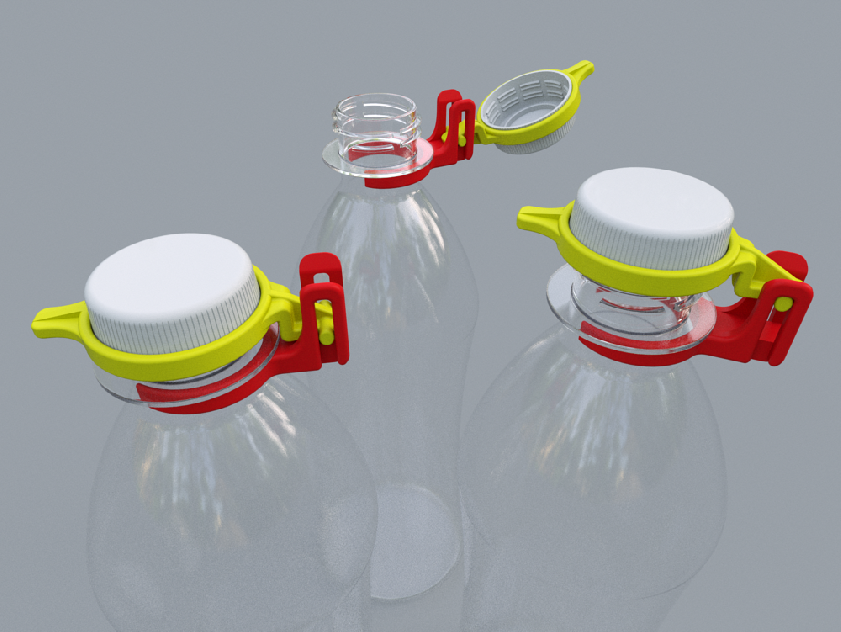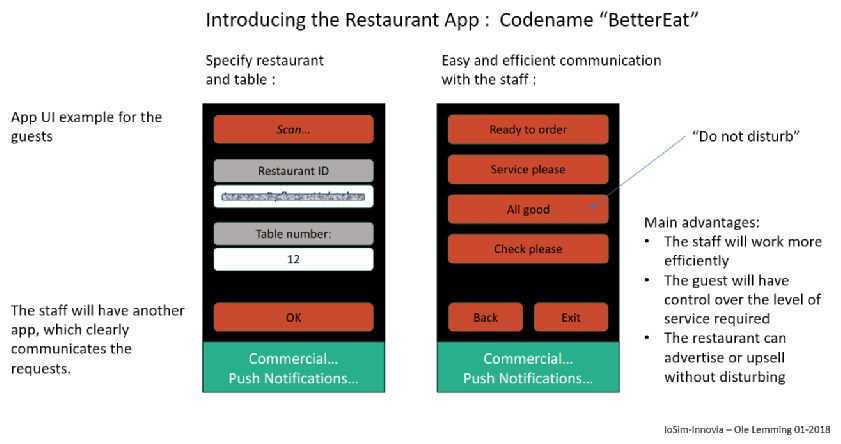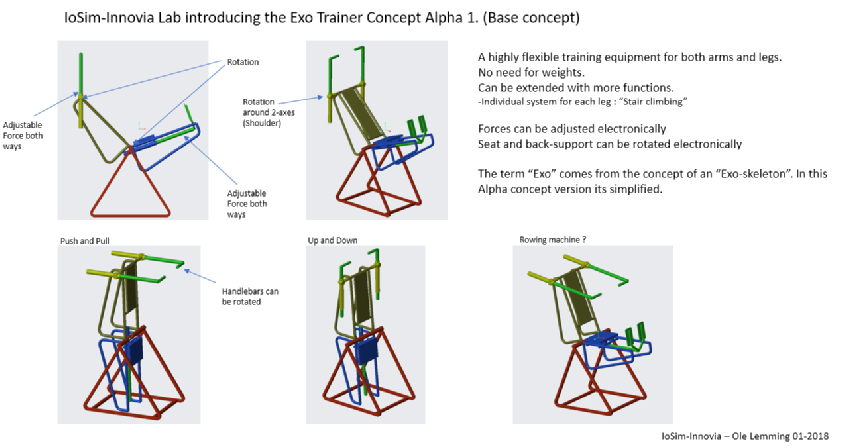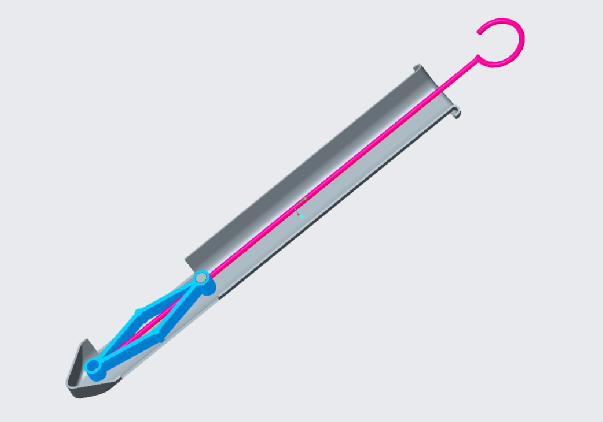 The adjustable Frame Hanger
The Meat Thermometer Depth Measure device
The One Hand Screw Cap Opener
The Tent stake that adds resistance with pulling force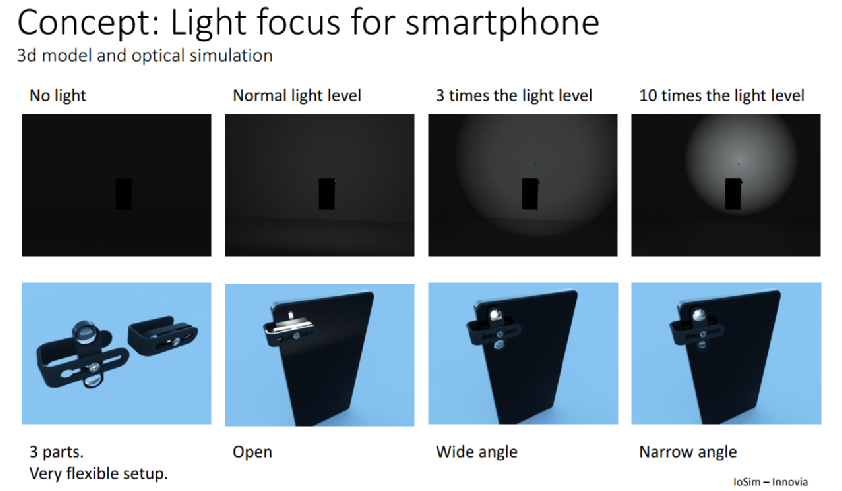 See below for a few examples. All of which are available for licensing and inspiration.
You're welcome to get in touch if you want to know more about the Innovia Lab.

We normally have 3 products in the development pipeline at different stages.